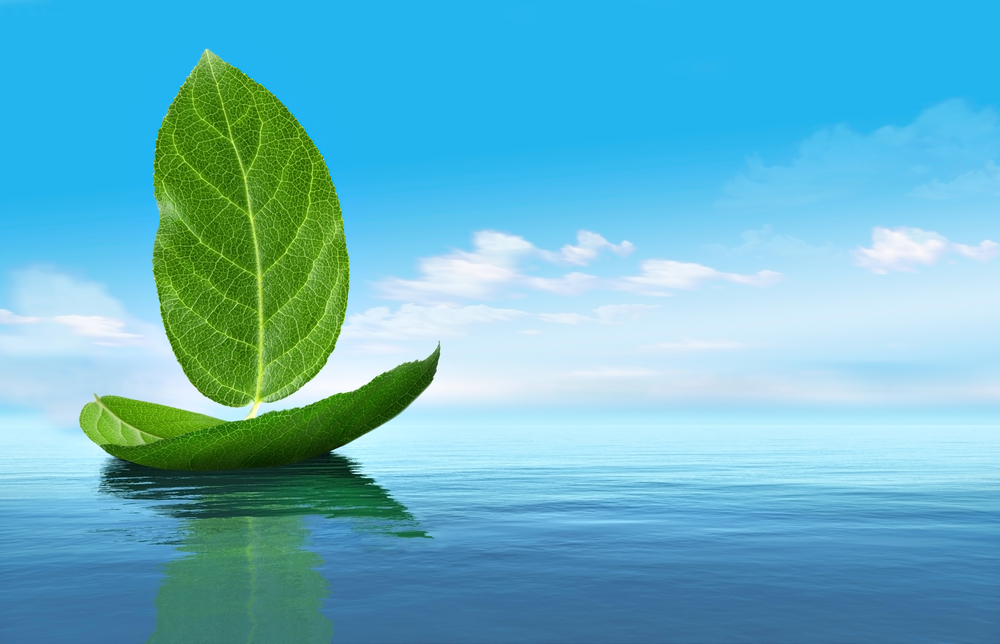 According to Wikipedia; ecotourism typically involves travel to destinations where flora, fauna, and cultural heritage are the primary attractions. … For these reasons, ecotourism often appeals to advocates of environmental and social responsibility. There is also another aspect of ecotourism, namely, "responsible travel to natural areas that conserves the environment, sustains the well-being of the local people, and involves interpretation and education". Keeping the same in mind here's a list of top 10 eco-tourist hotels in India. A must visit for any nature lover:
1) Spice Village, Thekkady

Spice Village , thekkady,Kerala belongs to the famous CGH Earth Group. comprises of individual cottages set amidst a landscaped spice garden. This is the tribal village, reborn for the modern traveller. Curling around a misty ridge 2,000 ft high in the Periyar fastness, there is an arborarium, one man's personal forest, with fruit trees, rare herbs and a profusion of flowering plants. At Spice Village,Thekkady – Periyar, Kerala its easy to think that you're in the middle of wild nature. The spice village is the essence of a mountain tribal village.
2) Khem Villas, Ranthambore
They have planted indigeneous trees and created small water bodies and have since converted this vast , open grassland into a natural habitiat. It is a bird watchers paradise. It is designed to provide peace. The luxurious cottages, tents and rooms are environmentally-sensitive and has been made with locally sourced materials.
3) Barefoot at Havelock, the Andamans
It is surrounded by sun kissed sandy beaches, crystalline lagoons, mysterious rainforests, charming corals and bright startlit skies. The cottages are made with naturally found indigenous material. They incorporate rain water harvesting in order to free the nearby villages from water problems.
4) Dune Eco Village & Spa, Pondicherry
The Dune Eco Village & Spa, Puducherry is an eco-friendly beach hotel located on 35 acres of untouched nature by the beach. They have 55 bungloaw with a mixmatch of traditional and modern architecture. We are located on the Coromandel coast of Tamil Nadu, South India, 150 km south of Chennai (Madras).
5) SwaSwara, Gokarna

Swaswara is bit away from the village of Gokarna, between the beautiful rolling hills and lined by coconut palms are 24 inspired by the homesteads, tradition and craft of the southern Karnataka region.
Kalmatia Sangam, Almora. SwaSwara focuses on wellness. The resort practices vermicomposting, rainwater harvesting, along with recycling waste water in the garden, and turning kitchen and solid waste into biogas for cooking and organic fertilisers.
6) Shakti 360 Leti, Bageshwar
This ecofriendly hotel is located in the leti village near Bageshwar on Someshwar road. The resort is situated at an elevation of 8000 feet which gives you chills during winters. It offers you a fantastic view of the snowfilled mountains. The stunning landscape surrounding the hotel is best experienced with the Shakti Kumaon village walks, which involve trekking, camping and home stays in the surrounding hills.Solar energy is the mains source of electricity
7) Coconut Lagoon, Kumarakom
The coconut lagoon is located in the kerala district of Kuttanand, or the land of the short people. the 30-acre Coconut Lagoon has a picture-perfect setting in Kumarakom's backwaters. Its villas are furnished with furniture sourced from traditional homes and local craftsmen, with some of the buildings having been transplanted from heritage mansions across Kerala. the Coconut Lagoon Heritage Resort find its speciality in serving traditional Kerala cuisine. Over eight acres are used for rice cultivation, especially of the medicinal "njwara" variety. Guests can try their hand at canoeing on the canals, coconut husking, or watching a Kalari wrestling match in the morning.
8) Shaam-e-Sarhad Village Resort
It seeks to promote Local Culture and Craft based Tourism for Sustainable Livelihoods and integrated rural development. The resort is situated in Hodka village, surrounded by an area of impressive natural beauty, an ideal location from which to discover the captivatin lands of Kutch. Designed in local style, and exquisitely decorated with mirror work, textiles and other local crafts, the Shaam E Sarhad Village Resort is the perfect gateway to a genuine travel experience in India. The people there believe in promoting Local Handicrafts, Music, Traditional food, life style, through Endogenous Tourism. T
his eco-hotel is open from October to March. Decorated with local craft such as mirror work and textiles, the Shaam-e-Sarhad Village Resort practices the concept of Endogenous Tourism, which is tourism undertaken not solely with the aim of pleasure, but with the aim of educating visitors about the local way of life and promoting local craft and culture.
9) Banasura Hill Resort, Wayanad Kerala
Asia's largest "Earth" resort, Banasura is predominantly constructed from mud known as rammed earth. A bio-gas plant recycles organic waste and fires the resort's kitchens. Spread across 35 acres of verdant terrain. It is situated at an altitude of 3500 feet above sea level, Banasura Hill Resort is located in Wayanad, Kerala. It is constructed using mud excavated from the very site that it stands on, its unique rustic look offering the best in luxury and comfort.
10) Nameri Eco Camp, Nameri National Park
Nameri Eco Camp is situated about 45 kilometres from Tezpur and about 1 kilometre from the banks of the Jia-Bhoroli river. It offers the shortest route into the Nameri National Park, Assam. The entire place is set amidst dense green surroundings. It is a bird watcher's paradise.
(Compiled by: Rutam Sanghvi)
Slideshow
[slideshow_deploy id='2250′]