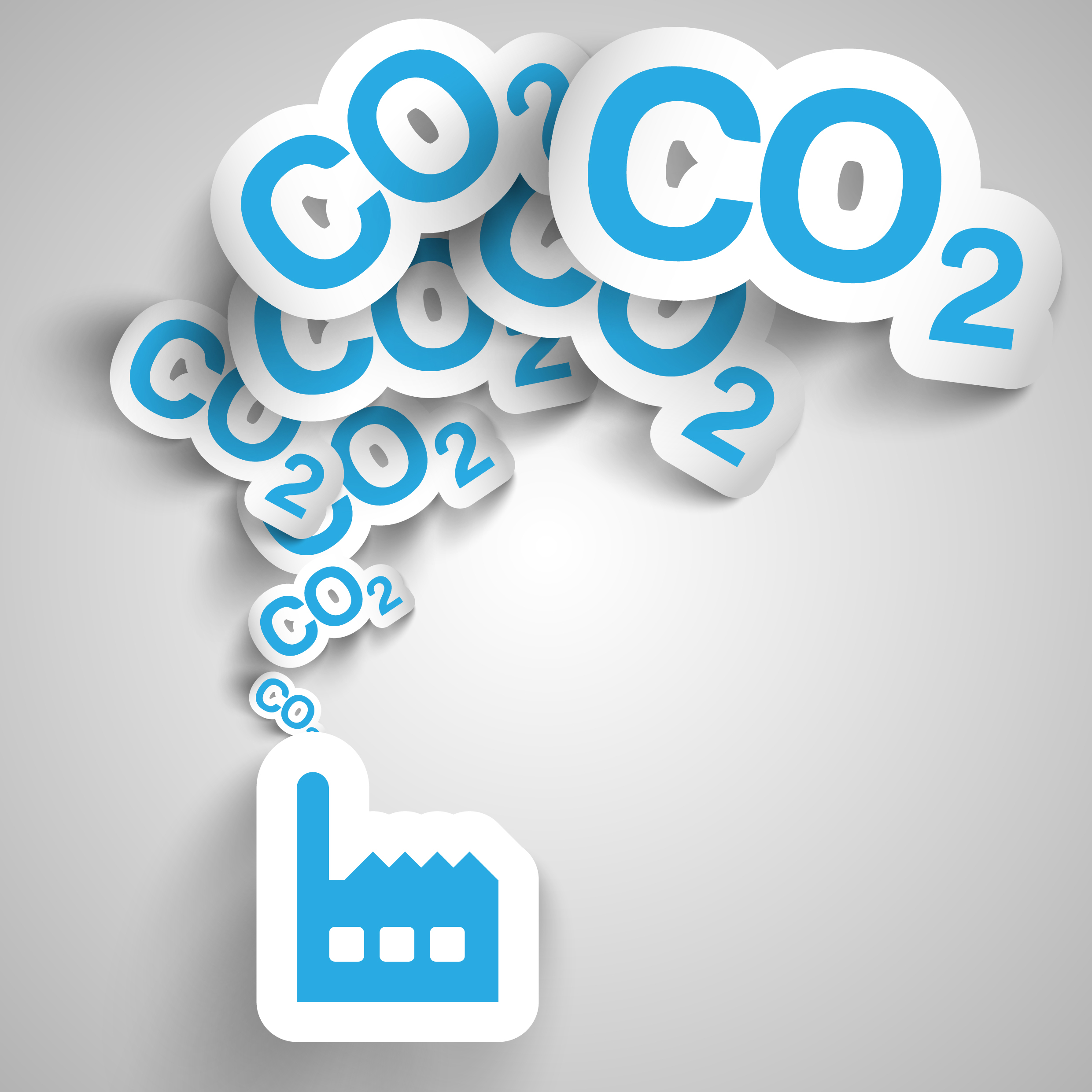 On one hand we can celebrate increased awareness about carbon impact and enhanced reporting and on the other corporate denizens in India are anxious about regulations and view them as a key risk.
The report was released this week and as Damandeep Singh, Director, CDP India shares, there are several organizations that did not report in 2014, but have started disclosing data in 2015. Examples like Arvind, Axis Bank,
JSW Energy, MRF3 and NMDC are noteworthy here and they also account for almost 4.35% of absolute Scope 1 & 2 emissions for responses received in 2015.
Meanwhile, there is a significant rise in reported Scope 3 emissions Reported Scope 3 emissions have increased from 27.4 million metric tons CO2 e in 2014 to around 49.3 million metric tons CO2 e in 2015, an increase of around 80%. This was observed as significantly higher as compared to the increase of 12% for Scope 1 & 2 emissions. This as suggested by CDP, a significant fraction of increase in Scope 3 emissions is more likely to be on account of better reporting rather than increased business activity.
There is an increase of 12 per cent on reported aggregate Scope 1 & 2 emissions that have increased from around 231 million metric tons CO2 e in 2014 to around 258 million metric tons CO2 e in 2015. This change in emissions is attributed to changes in the organizations reporting across the last two years as well as changes in reported emissions by the organizations that reported across both years.
The report that captures insights from 822 investors with US$95 trillion in assets draws its juice from the performance score that assesses the level of action, as reported by the company, on climate change mitigation, adaptation and transparency. Its intent is to highlight positive climate action as demonstrated by a company's CDP response. A high performance score signals that a company is measuring, verifying and managing its carbon footprint, for example by setting and meeting carbon reduction targets and implementing programs to reduce emissions in both its direct operations and supply chain.
It is good to see a continual improvement year on year, and CDP sees that Indian companies have once again beaten previous year's scores. Despite raising the benchmark cut-off score for inclusion in CDLI (Climate Disclosure
Leadership Index) from 80 in 2014 to 90 in 2015, the number of qualifying companies has increased dramatically from 23 to 31, a jump of 35%. This remarkable improvement demonstrates that Indian companies are not only maintaining their consistency of response but are putting sincere effort in improving the completeness of their submissions to be shared with investors, governments and the public via CDP's platform. However, despite this encouraging uptrend, there were fewer companies in the top performance bands. This could be due to technical issues can be sorted in the coming year.
What remains to be also addressed is the issue of regulations.
Organizations continue to evolve in their outlook towards carbon impact, but a majority of organizations continue to be 'driven' by perceived regulatory risk. 2015 responses indicate that organizations are concerned about perceived regulatory risk. Almost half of the reporting organizations anticipate stringent regulatory framework to be enforced within the next three years. Around 56% companies believe regulatory changes will impact their operational costs Around 19% companies believe the impact would be in the form of increased capital costs Around 13% companies believe that changing regulatory framework could have impacts such as an inability to do business, reduced demand and wider social disadvantages
49% of responses from services industry organizations indicate the likelihood of regulatory impact to be felt within the next three years. As compared to this, more than two-thirds of responses (68%) from the primary and secondary sector organizations expect the impact to be felt in the same period.
The report also spotted a willingness to shift from process investment measures to infrastructure investment measures. It is reasoned that the industry is at an turning point where organizations are beginning to move beyond the obvious quick wins and are showing signs of shifting from 'short-term process tweaks' to 'long-term infrastructure investments'.
During the 2013-2015 CDP reporting years, there have been some interesting changes in the number and nature of
investments made by organizations. Like total investments made by the reporting companies have decreased from USD 238.3 million (INR 1,565 crore) to USD 203.1 million (INR 1,334 crore), representing a drop of about 15%. Some probable reasons for this downtrend include sluggish growth and high interest rates. This is an interesting trend in light of the two trends described above (increasing awareness of carbon impact across value chain and enhanced perceived risk of regulations).
Investments in conventional energy efficiency initiatives have decreased considerably and have reduced from USD 206.6 million (INR 1,357 crore) to USD 92.6 million(INR 608 crore). This represents a significant year on year drop of approximately 55%
The report also indicated that organizations are getting more aware of opportunities and are investing significantly in upstream renewable energy options.
— Team Sustainability0