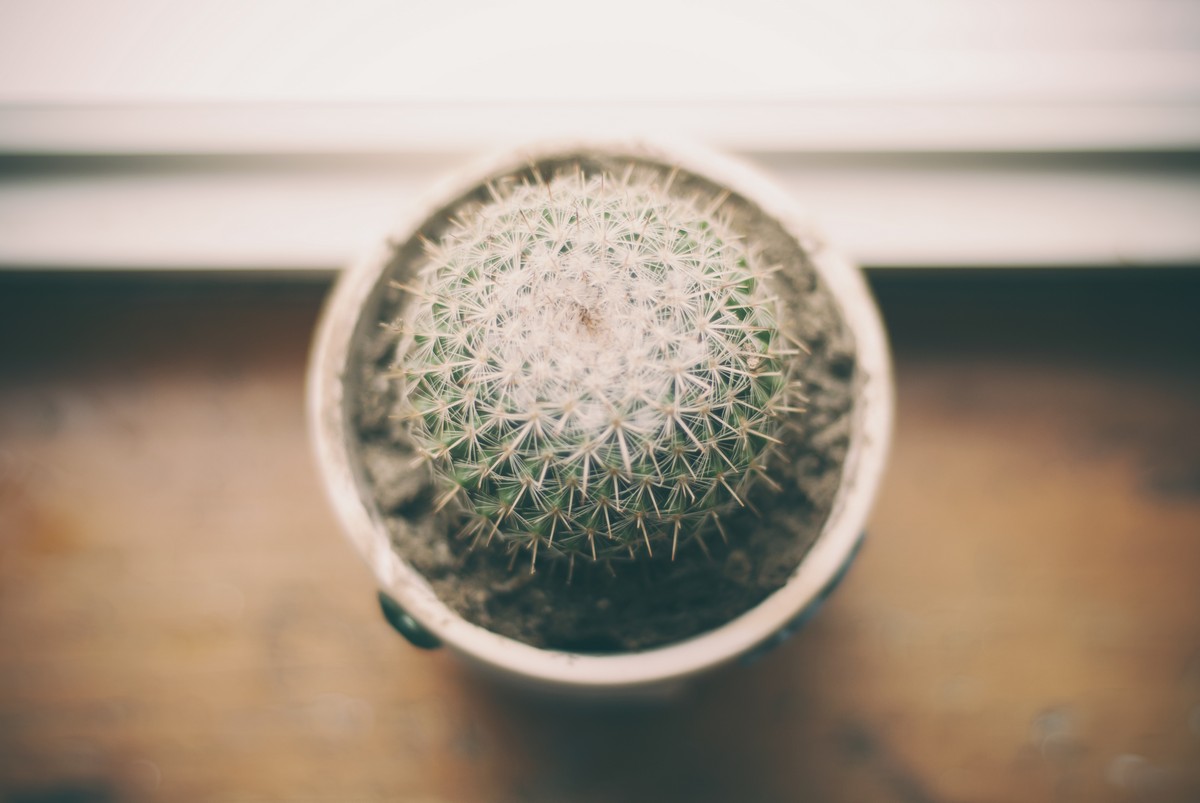 Ok, why does it not all add up?
India happens to have been noted for receiving heavy rainfall during the monsoon months (with annual precipitation levels second only to South America) but less than 36 per cent of this water got utilised due to storage limitations?
Why spurs the National Commission for Irrigated Water Resource Development of India to say that the water shortage problem we face arises, not due to lack of it, but due to wastage and poor management?
Proper management tends to be a common reason experts bemoan for explaining why, in a couple of decades' time, some of the most densely populated Indian cities will be uninhabitable because of the freshwater problems.
May be because it all comes together where it spills over: yes, as much as 50 per cent of fresh water is wasted in the country as a result of leakages and inefficiencies in the water management system.
That's not a good Mathematics problem to have when we are staring at a pit of 'no water for future'.
And while the concern of water management isn't new, and has already lead to the making of different plans and working on them, wasting water for otherwise-easily-avoidable pursuits like Cricket – now that's both new and ridiculous.
In a matter of a few years, the summer season in India has become synonymous to cricket entertainment. As we sit with our popcorns and pom-poms watching IPL, we barely turn our heads to those gallons of water that is needed overnight all over the pitches to make the grounds worth playing in. Who knew a pitch could need that many pitchers?
Cricket and Water: Over the boundary
Cricket grounds are made up of two types of grasses: for warm season (C4) e.g. Couch and cool season (C3) grasses e.g. Ryegrass. Both need different amount of water to irrigate, thereby preparing the field.
The turf grass draws water from the soil profile through transpiration and this makes the pitch dry out deep in the profile. Evaporation in this case will only dry the pitch down to about 3 centimetres, and it is the grass cover and its root system that take moisture out of the soil profile deeper down. This creates a harder pitch. So it is important to have a full cover of grass and a deep root system. This full cover of grass helps to hold the pitch together. If you had no grass cover it would crack open and where the cracks start they will dry out more than where there are no cracks.
BCCI has informed courts that approximately 60 lakh litres of water is needed for the three pitches at Mumbai, Pune & Nagpur for the IPL matches. This raises the question about the relevance of holding matches that end up spoiling precious water when in 2015, 4004 farmers have committed suicide due to drought in Maharashtra?
In this case of acute drought and shortage of water MCA should make an effort of not using fresh water and instead, use the sea water which Maharashtra has in abundance. But then this attempt towards saving water ends in a whimper when we look at the making of cricket pitch that is a very fine process.
There are uniform mixtures of soils which need to be made, for having different natures of the pitch. The layer of the proper soil mixture used is not very thick too (the topmost layer of the mixture is only about 10-15 cm thick).
Watering the pitch is done often to make sure that the pitch doesn't get overly dry, and cracks up more than required, which is opined to also assist the slow bowlers.
Not Out yet
So now we know why in Maharashtra, The Bombay High Court raised strong objections over 'wastage of water' during the Indian Premier League (IPL) matches.
Petitions filed against the use of water for maintaining pitches at cricket stadiums across Maharashtra were heard and the court rapped the Mumbai Cricket Association (MCA) advising for shifting the IPL matches. In defence, legal teams representing the MCA said that the pitches are already prepared and water is needed only for maintenance. "And moreover it is not portable water that is used for this purpose. We ourselves are not in charge of holding the matches," the counsel said. The petition, filed through advocates Braham Singh and Rohit Vidhudi, did also contend about the rampant misuse of the water by some individuals, organisations and societies; while on the other hand a major part of the country was suffering from serious water scarcity. The petition also highlighted – "The 11th edition of IPL will be played at nine venues across 51 days and lakhs of litres of water is to be used for preparing pitches and in the stadium for playing 60 matches which would adversely affect the ground water level, ecosystem and the ecology of the country."
After the plea, what transpired is this – "Direct the authorities to stop holding the cash-rich tournament for commercial purpose which would be played at nine venues commencing April 7," was made seeking ban on 2018 IPL matches on the ground as it lead to wastage of lakhs of litres of water and prompted the National Green Tribunal to seek responses from the Centre, BCCI and others.
The water crisis in Cape Town, due to which Indian Cricket Team was told not to spend more than two minutes of shower, re-affirms the questions that Cricket finds itself intersecting when it comes to water. It's time we take some hard-hitting ideas and plans to the ground and get the ball rolling.
New Innings
One solution that springs up is the shifting the IPL match location, as seen from Maharashtra, which quite practically cannot be the solution to the deep-cutting dilemma. New and revised ways of transforming the ground or if needed making new better pitches that could rather absorb the water – those are more solutions that need to be explored.
Similarly, ideas like increasing the underground water levels might do some good for the situation. Another way to overcome the situation is by going back to the northeast side, mainly near Shillong and somehow trying to collect the access of rainfall water to irrigate the pitches.
Can we take a cue from how Tamil Nadu, the first and the only state to do so, has made roof top rainwater harvesting structure compulsory to all the houses across the state? Or how it is prevalent as a common practice in Shillong and Meghalaya (all the more interesting because Cherrapunjee and Mawsynram, situated at a distance of 55km from Shillong, receive the highest rainfall level in the world.)
Or how rural people of arid and semi-arid regions have tried to convert their agricultural fields into rain-fed storage structures that allow the water to stand and moisten the soil – like the 'khadins' in Jaisalmer and 'johads' in parts of Rajasthan?
The point is that we just cannot afford to miscalculate when it comes to water – we have to use it with intelligence, and honour it with proper management.
That's going to be a tough game, but one we all need to pull up our socks for.
By Hridaya Khatri