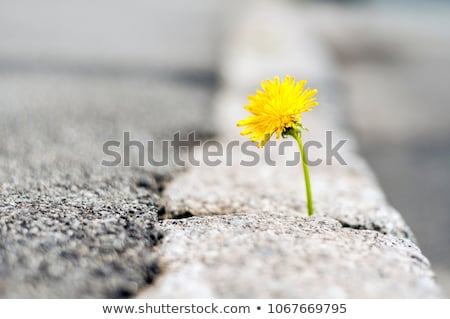 What if someone from the beauty industry reminds us about the significance of plastic and e-waste management by corporates for a better India? Here are some musings by Sanket Shah, CEO & Managing Director, Advanced Hair Studio (India Subcontinent & Middle East)
India with its expansive population and a thriving industrial growth has been grappling with waste management. According to the 2019 reports of the study conducted by Un-Plastic Collective (UPC); a voluntary multi-stakeholder initiative to eliminate plastic pollution in nature and move towards a circular economy, India generates 9.46 million tons of plastic waste annually. Presently, urban India is the world's 3rd largest garbage generator; and by 2050 waste is expected to rise to 436 million tons up. It is crucial for the country now, to look at its practices and policies to curb this growing crisis.
Check the Dandruff
The significance of the concern has been acknowledged by the ruling government and multiple measures have been introduced to address the concern of plastic waste management in India. While there have been initiatives introduced, however, the pace of its implementation is glaringly low.
The challenge stems from the lack of knowledge about the perils of inadequate and improper waste management and indifference towards adopting innovative procedures for better results. In India, it is imperative to establish a sound waste collection and disposal system to be able to manage its waste management conditions.
Bad Hair Day, everyone
In developing countries, the challenges of e-waste management are common which are either internally generated or imported illegally as 'used' goods to bridge the popularly termed 'digital divide'. The growth of IT and communication sectors have led to exponential growth in the consumption of electronic equipment.
With the up-gradation of technology, there is an increase in the discarding of equipments which leads to an increase in e-waste. Further, socio-economic growth has fueled lifestyle changes across markets. Therefore, it becomes imperative for corporates to adopt e-measures and aim at reducing India's carbon footprints.
The focus should be to ensure maximum waste recovery through composting, recycling and reuse whenever possible. Organizations should brace a collaborative, and environment-friendly, approach in all operational activities. Investments for eco-friendly technological solutions should be mandated for all big and mid-sized companies. Workshops for employees and organizing eco-friendly initiatives help driving awareness around the implications of waste management.
Not on The Fringes
A profound waste management model to function efficiently, it is imperative to bring a behavioral change in the daily actions of every individual. Indifference and ignorance will lead to aggravation of the current scenario and the impacts of this behavior will fall heavy on the future generations.
Brands today have become conscious, but many glorify waste management as a part of sustainability measures. The matter is so grave that it is inevitable and should become a part of responsible behavior for corporates.
We at Advanced Hair Studio have introduced plastic recycle and e-waste management as a part of our daily operations. As a part of our campaign Resolution 2020, we endeavor to make the lives of our audience better and a healthy environment is primary for a healthy body. I stay hopeful that nations, social institutions, political bodies, Non-governmental organizations, corporates and individuals will work vehemently towards reducing global carbon footprints.