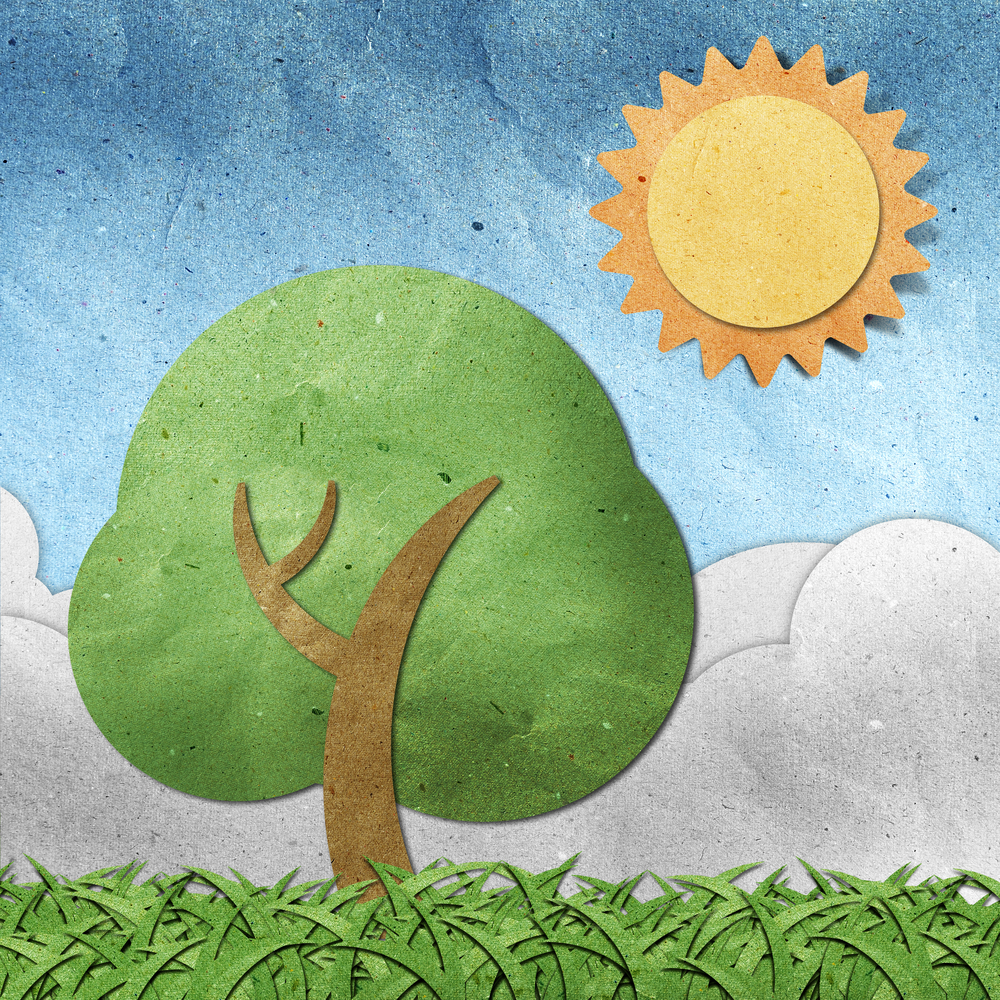 The mounting electricity bills of your office or business premise give you headaches every month. You realize that telling your employees to switch off the PCs or lights when not required is not helping much. Perhaps you are already familiar with power outages as well. What would
be a better option to get regular power and also save on bills, you wonder? Solar, of course!
Now that you've decided to rely on sun for your electricity needs, you'd perhaps like to make a checklist on the hows and whys and whos. It is always better to do your homework before getting some expensive solar installations. Talk to a few solar companies, compare pricing and base your final decision on factors like the company's reputation, the amount of money you'll save, government subsidies etc. Note that your primary aim should be to conserve energy first and then decide how to enhance your premises with solar power.
Here are a few pointers to check before you start out:
Calculate how much energy your office uses each month
Consider how much staff you have. Will your energy needs grow due to increasing number of employees, additional gadgets etc.? The solar company installer would be able to help you calculate your planned electricity demands – not your actual, current usage – and advise you accordingly.
Position of your office and natural sunlight
Assess how much natural light you get during the day. Can you arrange your windows/ventilation in a way that allows maximum sunlight to come in? Replacing incandescent bulbs and making other energy-saving changes and upgrades can lower your costs even further.
Maintenance cost
A solar panel usually lasts 30 years or more and loses a meagre 0.5% conversion efficiency annually. Maintenance would also be minimum, in terms of washing the panels a few times in summers and keeping leaves and dust off them in autumns.
Understand the solar warranties
Generally, two kinds of solar system warranties are offered – the panel and inverter manufacturer warranty. It is usually 20-25 years on the panels and 5-10 years on the inverters. Check if the installer also offers a warranty on the quality of their work, like guaranteeing they make no holes in your roof likely to lead to leaks. These warranties, however, do not cover theft, fire, or other damages.
Insure your solar installations
That brings us to the next point, which is insuring the solar system. Contact your insurance firm and ask whether they provide any such insurance along with your office property or separately (very few insurance companies do). Even an additional premium is worth it to protect your system from fires or other damages.
Will the panels damage office roof in any way
If properly installed, the panels do not harm the roof in any way. So, choosing the right installer will ensure that your job is done right. In fact, you will notice that the areas located directly under the panels are protected from the effects of weather, heat and light.
Cost may differ based on the type of roof
The type of roof will make a difference in installation costs. Installing solar panels on tile or shake roof will certainly cost more than on plain asphalt shingle roofs. Since tile and shake roof is more fragile than asphalt shingles, it will need additional time-intensive care. This extra time will lead to 10% to 25% increase in the cost of installation job. One also needs to make sure that any holes made in the roof are completely and properly sealed.
Certificate of Compliance and permits
Make sure electrical Certificate of Compliance is gotten within thirty days of the solar PV system being connected. Without this certificate, there can be the hassle of insurance claims if some power related accident takes place. If your office is in a commercial setup, necessary permits of the business or building committee should be taken if one wants to install the solar module. All the details of the work should be collected from the licensed contractor or installer and should be submitted to the society.
 Right direction for the solar panels
Preferably, the solar systems should be on the southwest-facing area of your roof. Frankly, the direction for placing your panels is not of grave significance. Positioning the panels towards west or south will of course be good, but even southeast, east and north-northwest will give satisfactory results.
Don't forget the subsidies
Considering how gung-ho and bullish the Indian government is on solar energy, don't forget to check on all the subsidies (available from center and state) before ordering the equipment. In many cases, the subsidies and tax breaks can be as high as 50%, so get the advice of a right consultant before anything else.
An honest salesman and a reputable company should be able to satisfy your queries. So asking the right questions and getting right answers will decide how best you can install a solar system. And that way you will also make the right investment.