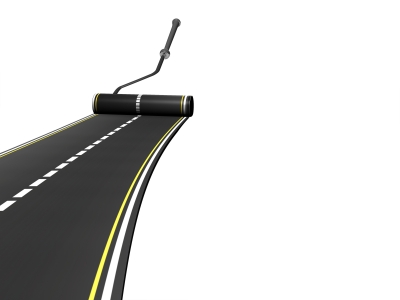 Imagine a platform that lowers CO2 emission between six to eight per cent. Or over 8.3 lakh tonnes of CO2 savings since 2008-09, through CNG / LPG / Smart Hybrid vehicles.
Yes, seems like Maruti Suzuki is leaning towards in-house natural gas based power plant that lower carbon footprint and in-house 1MW solar plant that compliment the environment care effort with as much power as it puts on other factors in the factory.
That explains a six per cent lower water consumption per vehicle in manufacturing and one lower CO2 emission per vehicle manufactured.
What's interesting is the Water saving: "Dry Wash" system used on nearly 3 million customer vehicles to save over 285 million litres of water.
The company is aiming and claiming focused innovations such as new generation platforms, friction reduction in drive train and improvement in drive-line losses along with blockbuster models such as the Baleno, IGNIS, Swift and Dzire, built on the HEARTECT platform, that are being touted as more efficient with superior performance ( and a win-win for customers and the environment).
The company tells how, at its manufacturing facilities, it has reduced water consumption per vehicle manufactured by six per cent in 2017-18, compared to the previous year.
As Kenichi Ayukawa, Managing Director & CEO, Maruti Suzuki, adds, "Maruti Suzuki is working systematically to reduce vehicle emissions and the impact of manufacturing on the environment. Our innovative vehicle platform, HEARTECT, helps us to lower CO2 emissions between 6 to 8 per cent even as it enables us to offer a superior drive performance. Going forward, we will continue our focus on investing in new technologies and further bring down CO2 emissions per vehicle. As part of our effort to use renewable source of energy, in this fiscal we plan to install a 5MW solar power plant at our Gurgaon campus. At Manesar, our existing 1MW solar power plant will be complemented by an additional 0.5MW solar plant."
The Company also intends to adopt International Material Data capturing system to study parameters like ASR (Automotive Shredder Residue), RRR (Reuse, Recycle and Recover) and substances of concern (like Pb, Hg, Cd, Cr) across all models so that prohibited substances can be identified and eliminated so that it can fortify end of life system (ELV) for vehicles.
The Company states it has saved an estimated over 8.3 lakh tonnes of CO2 emission over the past decade through introduction of CNG, LPG and Smart Hybrid vehicles.
Untrodden roads, but worth it Maruti. Keep going.