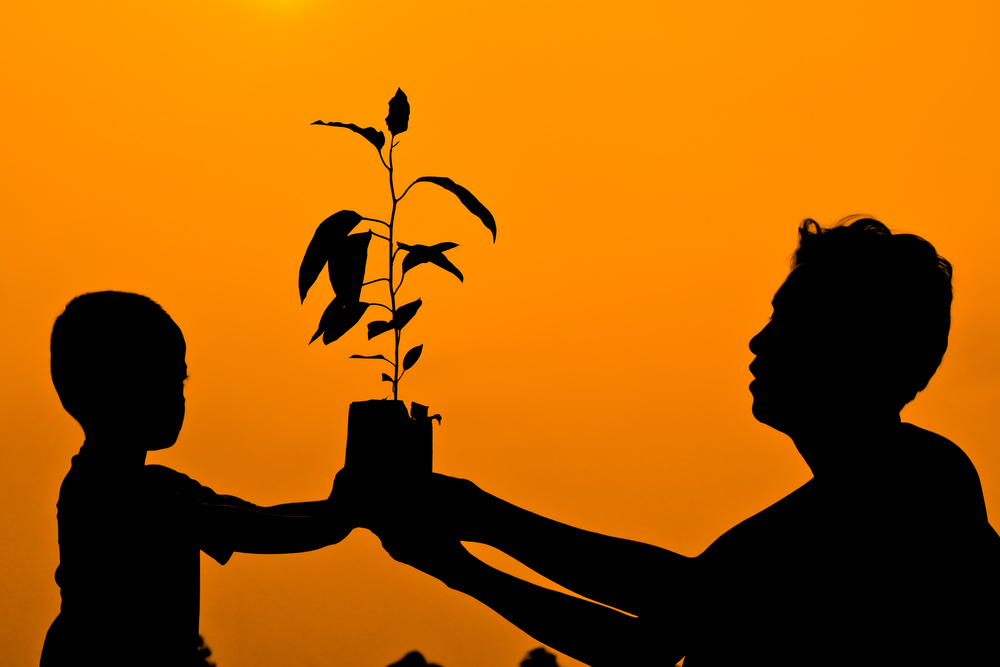 In a span of last four years, Ferozepur Namak village has witnessed several discernible impacts in three core areas including Education, Environment and Eye Care as per what a company that adopted it claims. A library for academic and resource center for extra-curricular activities, provision of clean drinking water through RO, installation of solar panels, separate toilets for girls, deployment of rain water harvesting and installation of solar enabled lights in the school campus are some infrastructural developments leading to the improved enrolment of children in the school. A vision centre regularly conducts awareness programs and screening camps in schools in Ferozepur Namak and other neighbouring villages. Till date over 11000 patients have been screened at the vision centre, with 566 total surgeries conducted.
Canon India Pvt. Ltd, a Digital Imaging Company shared that it has completed four successful years of its flagship CSR initiative, 'Adopt a Village'.  With a vision to uplift the social fabric of the country, Canon commenced its intervention in Ferozepur Namak village in Mewat, Haryana in the November, 2012. Canon also announced the launch of a vocational training program to empower the youth in the villages.
Over the years, Canon has adopted 4 villages across the country namely; Ferozepur Namak in Haryana, Maharaja Katte in Bangalore, Karanjoti in Thane, Maharashtra, and Sol Gohalia in West Bengal. The vision with the adoption, as the company explains, is to redefine the lives of people in and around the village by providing them with facilities for a self- sustainable living.
CKazutada Kobayashi, President  & CEO, Canon India, said, "Our consistent efforts towards making villages self-reliant have shown stupendous results. As we touch the landmark of four years of 'Adopt a Village' today, I am delighted to announce the launch of a skill development training program at our first adopted village. Under this program, we are providing computer training to the students and villagers, supporting them to become empowered in the long run.  Having introduced our social trajectory with 'empowerment' this year, we are confident that the vocational training centre will contribute towards building a sustainable future for the community. With continued focus on eye care, education, environment and now empowerment, it also gives me immense pride to witness the dedicated efforts by our employees across the country."
In the coming year, Canon plans to amplify its efforts aimed at serving the society with greater focus on health & hygiene among school students through renewed efforts.
—
Team Sustainability0