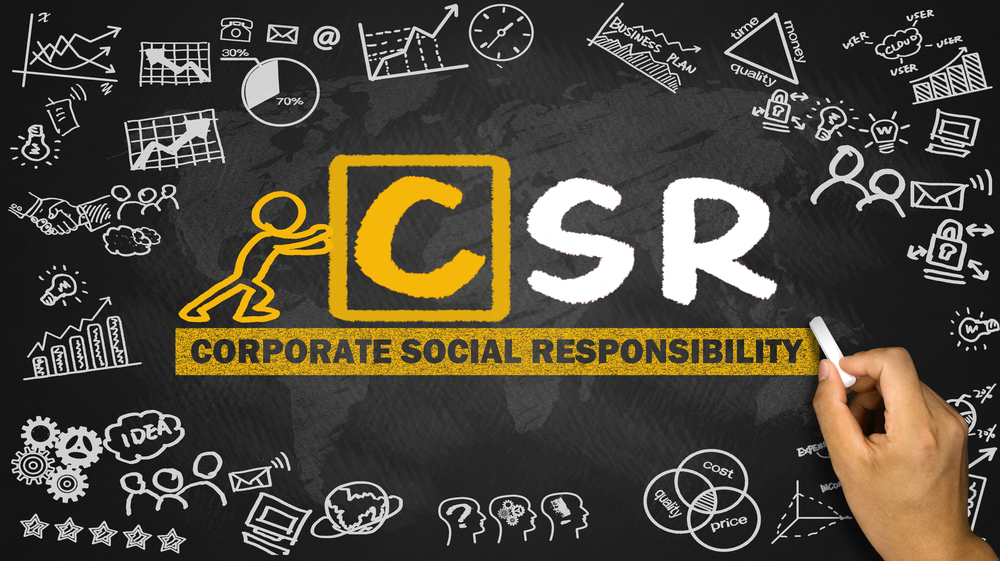 Through an interesting outreach effort, Canon India is trying to extend its support to people across the country, with adopted villages in Bangalore, Mumbai, Kolkata and Haryana.
One among them is the adoption of Karanjoti Village at Thane district in Mumbai, Maharashtra where Canon India celebrated the first anniversary. The company claims to have adopted 4 villages in the country; Ferozepur Namak in Haryana, Maharaja Katte in Bangalore, Karanjoti in Maharashtra and Sol Gohalia in Kolkata to support the village
with better education facilities, sustainable environment, health and hygiene along with complete eye care facilities.
When it adopted Karanjoti village a year back, it picked up goals around redefining the lives of people in and around the village by providing them with facilities for a well-developed and sustainable living.
The company tells how so far the progress is palpable when one looks at the capacity building in the school leading to students returning to the village school to enjoy better classroom infrastructure and clean drinking water supply. This also entails a resource centre with a non-formal education teacher to impart computer literacy, art and craft skills and encouraging sports among the students of all grades along with a vision centre for better eye care services.
For the anniversary, over 40 Canon India employees visited the village to celebrate the special day with their Karanjoti family, the company informs. School children brimming with vigor gave a warm welcome to the employees with regional dance performances along with display of experiments such as electromagnet, heat conduction and water purification by the students under the guidance of their teacher in a science exhibition.
In the words of Kazutada Kobayashi, President & CEO, Canon India, said, "Adopt a Village initiative is our way to ignite the passion to live a healthy informed life. Our vision of develop the communities around us has brought us a long way. The anniversary celebration at Karanjoti village stands testimony to our efforts and
accomplishments in the communities we serve. As we come by a year, it is truly overwhelming and satisfying to see the outcomes of our various endeavours. Every village we adopt is part of the extended Canon family. Our employees take equal interest in engaging with the villagers to create awareness and educate them about the basics of living a holistic life. We aspire to continue of dedicated efforts in various villages as to achieve an all-round development for the community."
Among other notable developments, Canon highlights that in the village solar panels have been set up in two buildings where there was no electricity, new water tanks and water purifiers have been installed and toilets have been re-constructed along with new doors. Pursuing the facilitation of eye care facilities, the vision centre in the village has screened around 62 villagers during the last one year, it adds.
Madan Sabale, School Principal, said, "I am very happy that we are getting constant support from Canon for last one year and we can see significant changes and developments taking place in the school. I look forward to a similar support in the years to come for taking the students to the next level in terms of studies, sports and confidence."
Aniket, a student, explains, "I am feeling very excited as I got a prize in the intra-school Carom competition held during the event today and also, happy to get new shoes, socks and bag which I will start using from the new academic session."
Sindhu Tai Pawar, a Patient at Canon Vision Centre, said, "I was happy to see an eye care centre in the village and very much satisfied with the support extended by Canon vision centre towards my successful cataract operation at the hospital. I have quite a clear vision post-surgery and can do my household chores in a much better manner."
Such attempts resonate with the PM-pioneered Saansad Adarsh Gram Yojana (SAGY) in India. In the latest tab, PM Modi has adopted Nagepur, a village dominated by backward castes, in his Lok Sabha constituency of Varanasi, after he adopted adopted Jayapur village in Sevapuri earlier. As always, while the progress is notable in numbers, with between 600 to 700 villages adopted by last year itself since the scheme started in 2014; the issues related to funding, two-way participation, water shortages, and infrastructure issues keep haunting.
Corporate examples can show a good trail here as long as they manage to go beyond the CSR varnish.
—
Team Sustainability0