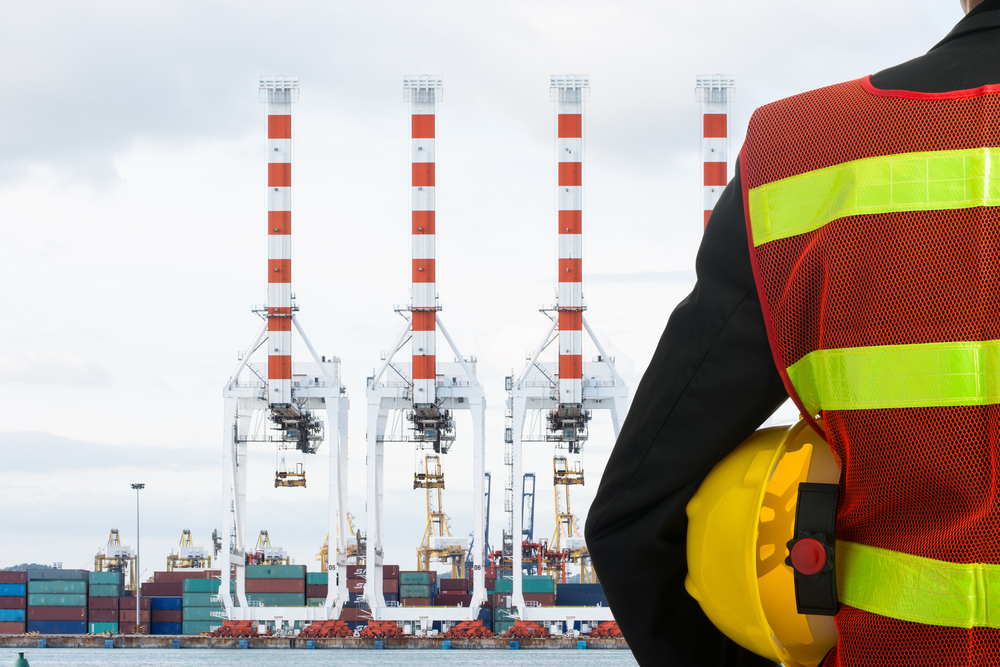 ASSE's  (American Society of Safety Engineers) 2nd Professional Development Conference and Exposition, Safety India 2015, is about to flag off in Mumbai from October 15-17 and all set to bring the spotlight on what concerns and empowers the industry in its second version.
ASSE is the global society of safety engineers that was founded in 1911 and is driven with the mission to protect people, property and the environment.  Its professional network count has gone up to over 37,000 members who practise Environment, Health & Safety and
Sustainability in over 80 countries around the globe.  This marks the largest technical conference of Health & Safety, Environment and Sustainability Professional in India.
The ASSE team brings to light the realization that India's technological and economic growth offers many opportunities for mutually beneficial cooperation.  "As the economy is booming, the challenges related to health safety and environment is also rising at a rapid pace. There is need for Indian industry, government and academia representatives to work on implementation of advanced technologies and approaches to provide safer and healthier workplaces with due care for worker safety and environment.  We consider this the right opportunity to bring a network of dedicated global OSH professionals through our conference to work as a team to elevate the OSH profession and address the challenges through best practice sharing." A press update explains.
ASSE claims that it has an outstanding member network in India, which continues to grow rapidly. Further details reveal that ASSE brought this conference to India for the first time in 2014 in Chennai, (where ASSE's first India chapter was formed back in 2012) to serve its India members' and the safety community's needs in a better way.  The response from the first event, that emphasized the professional development and sharing of best practices in the EHS and Sustainability field, was overwhelmingly positive and also supported by the Indian Ministry of Labour and Employment, ASSE adds.
This year, the event is promised to be even bigger and better and ASSE is excited with the deep and wide range of issues being covered as well as confirmed participation from Chairman, National Safety Council of India, Mr. Satish Reddy. We believe those institutions are working toward the same goal of advancing the safety profession and making the work environment safe for all, ASSE stated.
The association has four Chapters – Maharashtra, Andhra Pradesh, Telangana and Tamil Nadu and it appears that corporate participation in ASSE events in the last one year has been immense starting from Tata Group HSE and Sustainability Chief, Mr. Suresh Tanwar, who is also President of the Organizing Committee for this event to Mahindra, General Motors, Fiat, Swarovski, Forbes Marshall, HPCL, IOCL, Gujarat Narmada Fertilizers Corporation, Infosys, Dr. Reddys Laboratory, Larsen & Toubro, Shapoorji Pallonji, etc. In addition, educational institutions like NICMAR Hyderabad and UPES Dehradun have also been participating and contributing towards the professional growth in this field.
ASSE hopes to have three more Chapters launched by the end of this year that will take the total ASSE membership in the country across 1000 approximately.